Montessori Training Centre of BC
A Place of Education for adults on the nature of childhood
MTCBC Professional Development Workshop
Date: Friday, February 7th & Saturday, February 8th
 8:30am – 4:30pm daily
Inclusive Education
Presented by Dr. Silvia Dubovoy
Dr. Silvia C. Dubovoy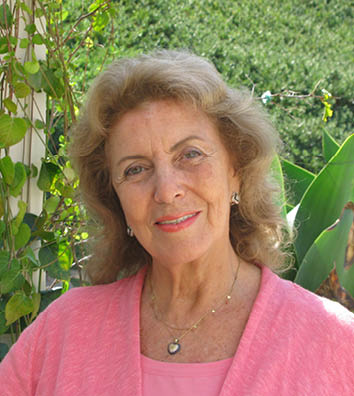 With a PhD. in Psychology from University de Barcelona and more than 40 years of experience as a Montessori Trainer, Consultant and Director Silvia is an expert in teaching skills, and most important, values in educational settings. She believes that when a teacher can tap into their hidden talents and strengths, they become the best resource for any child, their parents and the community. They learn to see a child beyond their exceptionalities, differences or diversity.
This two-day workshop offers a glimpse into the possibilities of including children with exceptionalities in regular Montessori environments by means of removing prejudices, questioning normalcy and understanding different ways of learning. The workshop covers the basics of today's knowledge on learning disabilities. Participants will take part in interactive discussions, and activities to identify some children with red flags and learn how to find strengths besides the differences.
* This program does not require approval by the Private Training Institutions Branch (PTIB) of the Ministry of Advanced Education, Skills & Training. As such, PTIB did not review this program.