Montessori Training Centre of BC
A Place of Education for adults on the nature of childhood
MTCBC Professional Development Workshop
Date: Friday, October 23rd, 2020 6:00pm – 8:00pm & Saturday, October 24th, 2020 9:00am – 4:00pm
The Beginning of Everything with Gilda Bonnet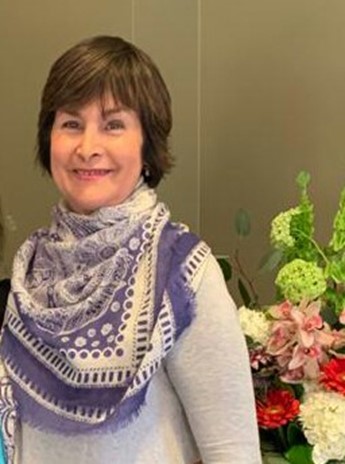 The Beginning of Everything
This workshop explores in depth the core principles and the three essential pillars in Dr. Montessori's pedagogical approach: The Prepared Environment, The Child and The Guide. It establishes a clear framework allowing Guides and Assistants to implement this approach with a deeper understanding, clarity, confidence and joy.
It is designed to equip the participants with tools and strategies that can help maneuver the first months of the school year, which at times, can be disheartening and challenging. The Montessori books that will be used for this workshop are:
The Absorbent Mind
The Advanced Montessori Method Vol I
* This program does not require approval by the Private Training Institutions Branch (PTIB) of the Ministry of Advanced Education, Skills & Training. As such, PTIB did not review this program.