Montessori Training Centre of BC
A Place of Education for adults on the nature of childhood
AMI Elementary Montessori Teacher Training
"The secret of good teaching is to regard the child's intelligence as a fertile field in which seeds may be sown, to grow under the heat of flaming imagination. Our aim, therefore, is not merely to make the child understand, and still less to enforce him to memorize, but so to tough his imagination, as to enthuse him to his inmost core."
(To Educate the Human Potential, pg.11)
Diploma granted: AMI Elementary (6 – 12) Diploma
The Montessori Training Centre of British Columbia (MTCBC) works in affiliation with the Association Montessori Internationale. The courses offered must meet rigorous standards, in both content and teaching staff. The Diploma awarded by the MTCBC is in great demand by Montessori Schools both nationally and internationally. Individuals must enquire what local requirements set out by government regulatory bodies must also be met when applying for teaching positions.
AMI Elementary Director of Training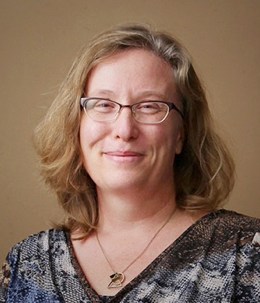 Kyla MorenzKyla Morenz is an AMI Elementary Trainer from Toronto, Canada. She is currently the Director of Elementary Training at the Montessori Training Centre of BC and a Co-trainer at Montessori Institute Prague, Czech Republic. She has a B.A. from the University of Waterloo and her M.Ed. from Loyola University in Maryland. In 2011, she obtained her TESOL certificate from the University of Toronto, Woodsworth College. She has taught in 6-9, 9-12, and 6-12 elementary Montessori environments in Canada and Morocco. Kyla has delivered Assistant Courses (onsite and online), workshops for teachers, and parent education events with both simultaneous and consecutive translation. She regularly mentors Montessori elementary teachers and schools in Canada, Morocco, and the Czech Republic. She has lectured on AMI elementary diploma courses in Ireland, England, Canada, United States, and France.
Program Requirements
Bachelor's Degree in any field.
English Proficiency for ESL Students:
IELTS Academic minimum 6.5, with no band under 6.0; TOEFL iBT 80 with no section under 19; TOEFL computer 220; or an equivalent test score, as determined by the Montessori Training Centre of BC. If one has studied successfully in a post-secondary institution where English is the language of instruction, this will be considered equivalent to a test score (no further tests required).
Masters of Ed. Opportunity at Vancouver Island University
Upon completion of an AMI Primary or Elementary diploma, one may apply to the Masters of Educational Leadership program (Montessori Option) at Vancouver Island University. This unique program is the first of its kind in Canada. Join a welcoming cohort of Montessori colleagues and professionals to dive deeper into leadership philosophies and styles through a Montessori lens. Find further details here.
Requirements for Elementary Certification
The Montessori Elementary Diploma is granted upon satisfactory completion of the course requirements:
90% attendance at lectures and supervised practice
observation and practicum requirements (90 hrs. observation, 120hrs. practicum)
material making assignments
written assignments
9 reference albums and resource manuals
passing grades on written examinations
passing grades in oral examinations conducted by Examiners of the AMI
Location
Montessori Training Centre of British Columbia Satellite Campus
Northstar Montessori Elementary School: 1325 E. Keith Rd., North Vancouver, BC, V7J 1J3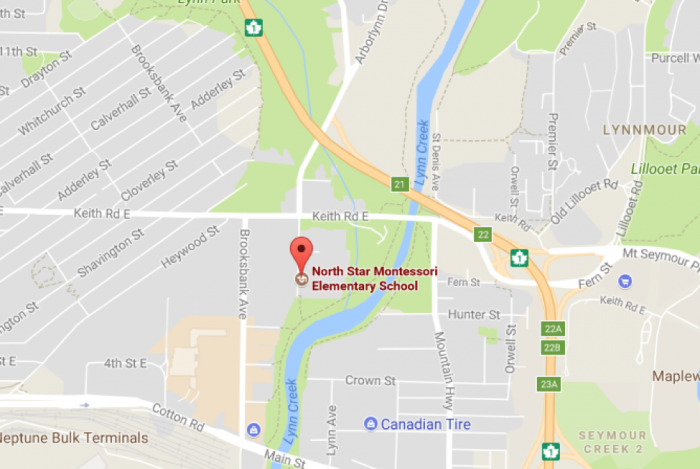 * This program has been approved by the Private Training Institutions Branch (PTIB) of the Ministry of Advanced Education, Skills & Training.