Montessori Training Centre of BC
A Place of Education for adults on the nature of childhood

Winter & Spring Classes are now available. Register today!
Session One:
February 13th, 2023 – March 10th, 2023
Session Two: March 27th, 2023 – April 28th, 2023
Session Three: May 01st , 2023 – June 02nd, 2023
The MTCBC offers Parent-Infant classes for babies aged eight weeks to walking, and their primary caregiver.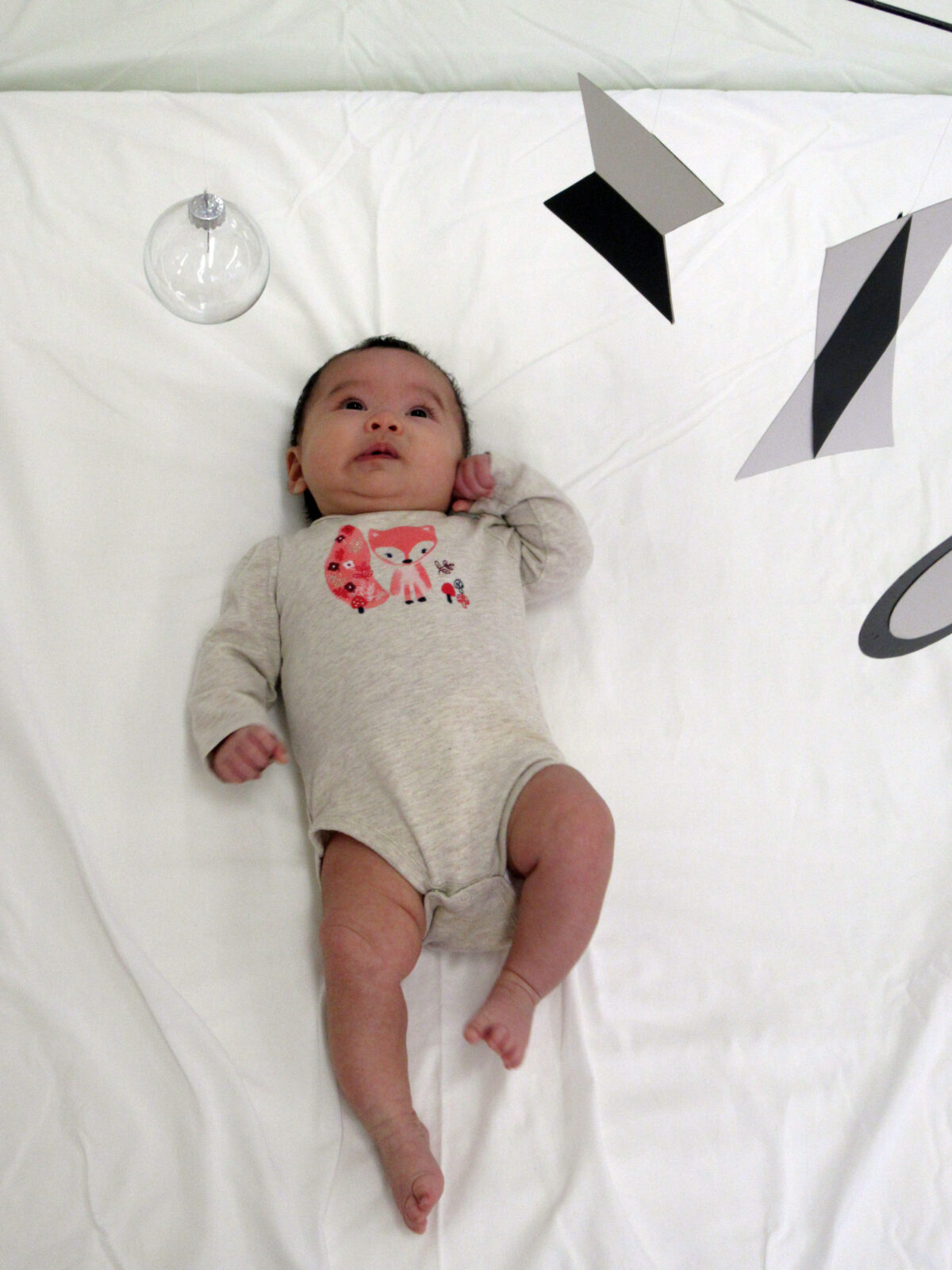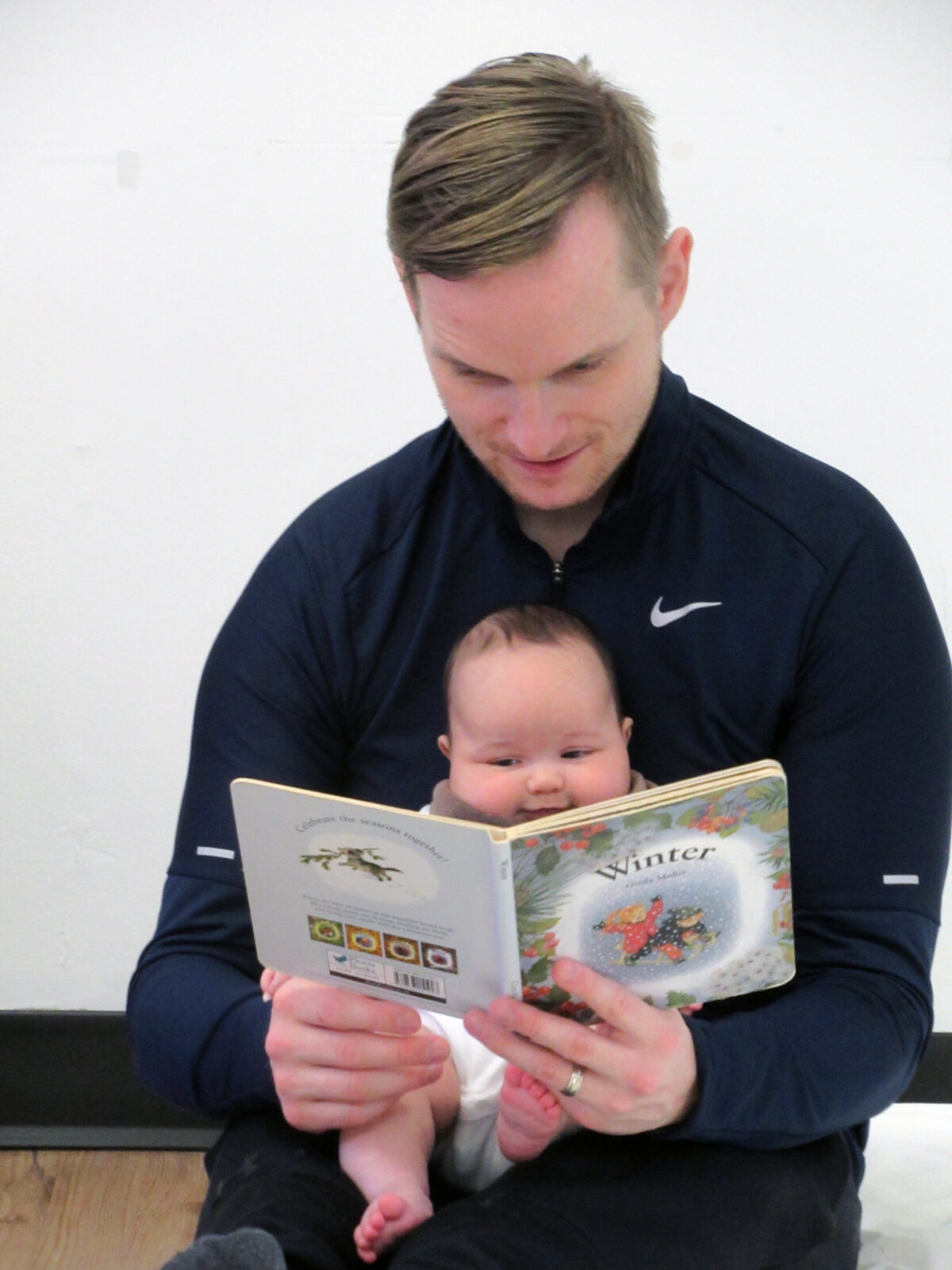 Our classes are designed to stimulate and engage the infant child in sensorial exploration for cognitive, social and emotional development. In addition to creating opportunities for intellectual growth, movement development and natural exploration we will discuss a variety of related child development and parenting topics. Discussion topics include, but are not limited to:
Sleeping
Weaning
Language Development
Nutrition
Toilet Learning
Our beautifully prepared environment offers individualized support for each family as they navigate these first few years of their child's life.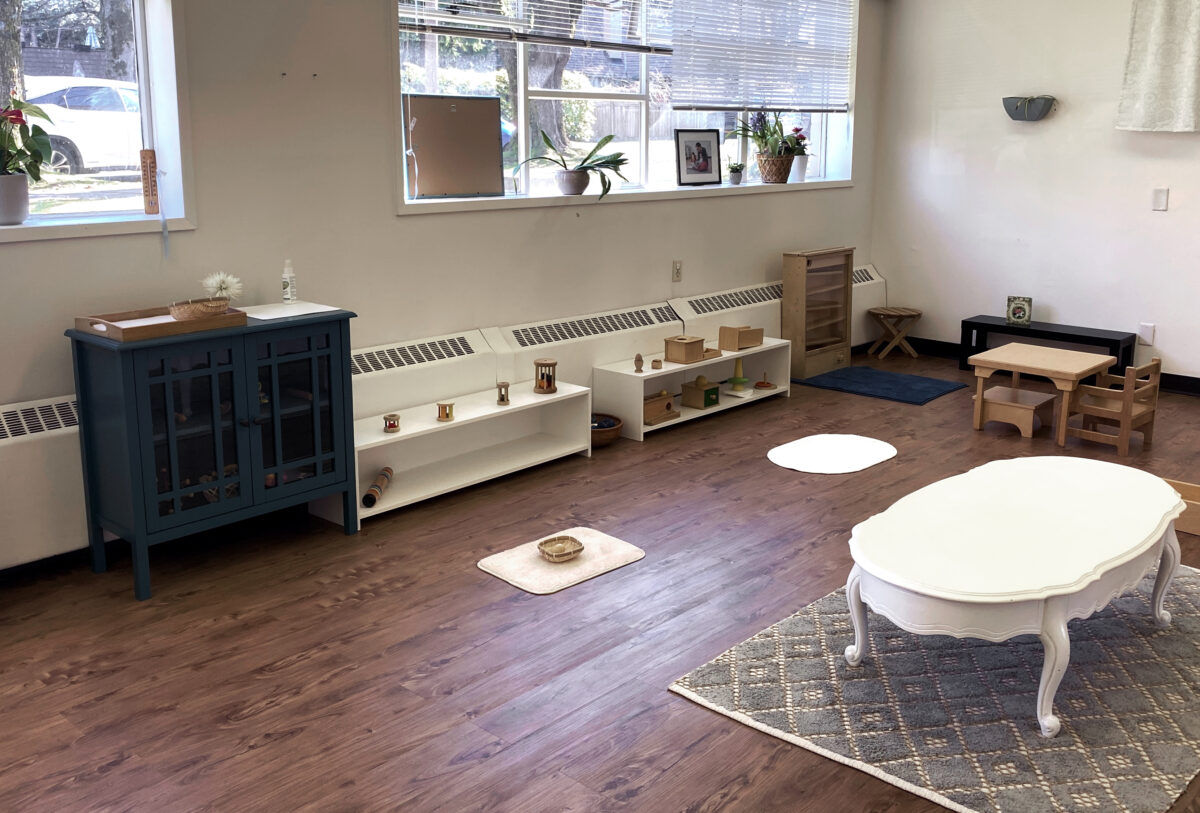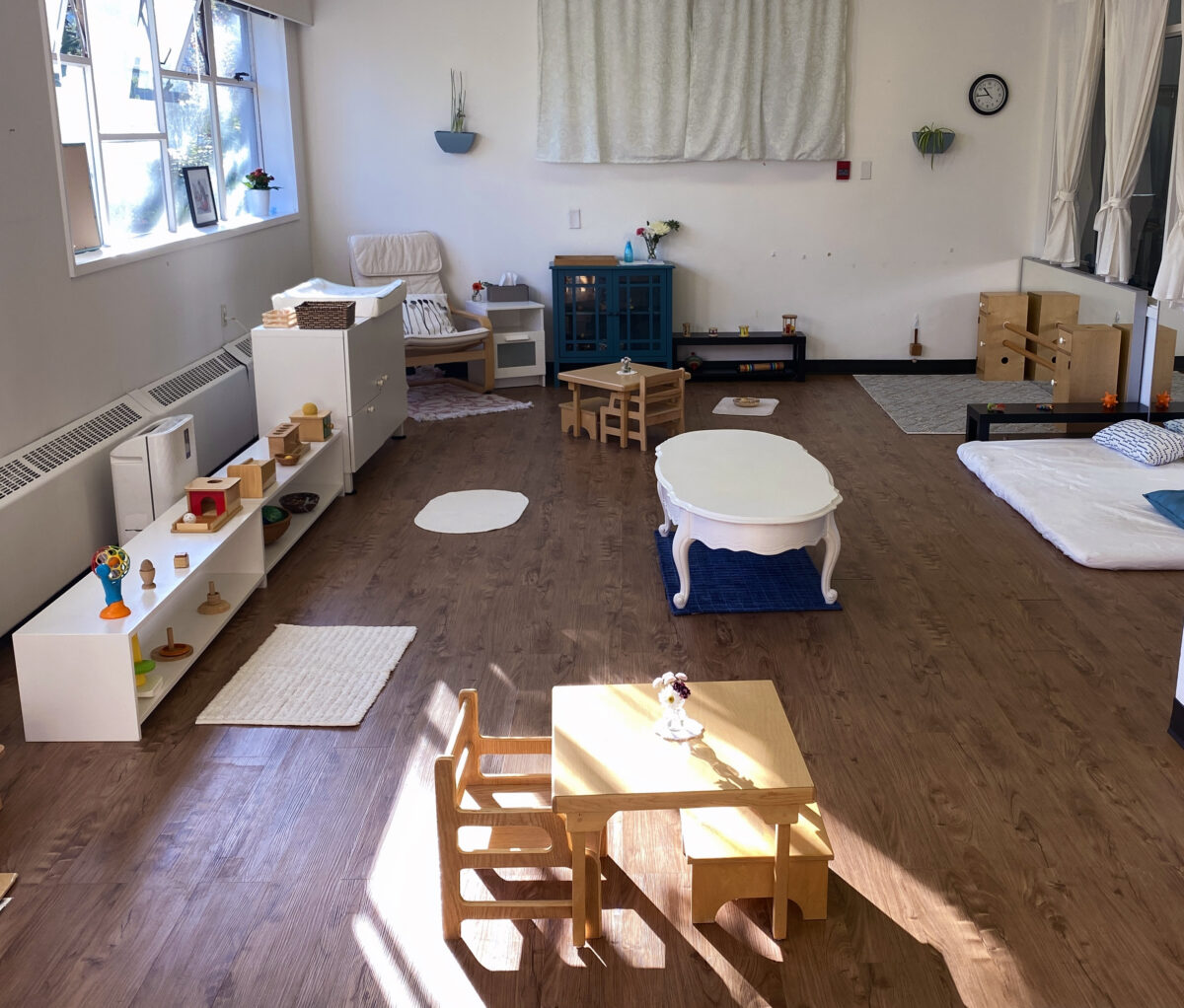 Each session offers:
1.5 hour classes twice a week
Parenting workshops and discussion groups
Professional instruction from an AMI trained Montessori Guide
Access to a curated set of Montessori Materials
Parenting resources
Contact: parent@mtcbc-ami.org for registration details.
This program does not require approval by the Private Training Institutions Branch (PTIB) of the Ministry of Advanced Education, Skills & Training. As such, PTIB did not review this program.
Location:
MTCBC Main Campus
1410 Nanton Ave. , Vancouver, BC V6H 2E2 (Entrance at corner of Nanton Ave. & Cartier St.)